The Ffa Da roastery is currently undergoing a make over therefore this may cause a delay in you receiving your freshly roasted coffee! Please email me on info@ffada.co.uk. if you need your order in a hurry and I'll try my best to sort it out for you!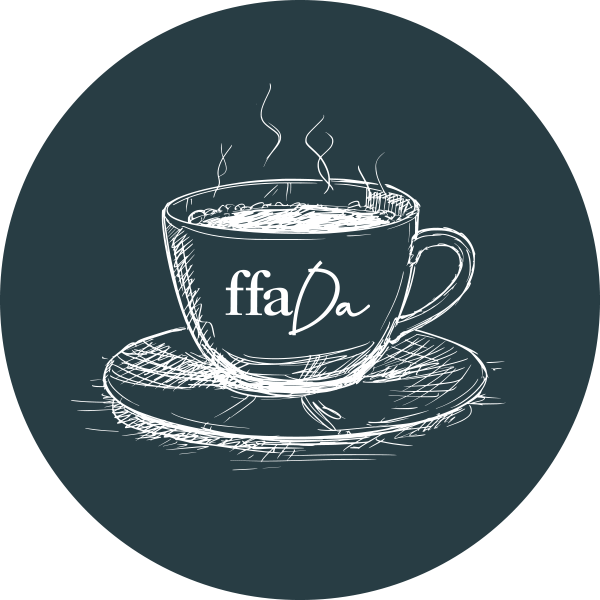 We will be at Rock Ardudwy this year.
Rock Ardudwy have asked Ffa Da to support local events.
which we are thrilled about.
We will be at the castle June 27th 2020 when The Phonics and Tom Jomes Tribute acts will be rocking the castle. So pencil this one in, contact Rock Ardudwy if you are looking for tickets. We will make these events super special and offer some unique concoctions. Look forward to seeing you guys there!