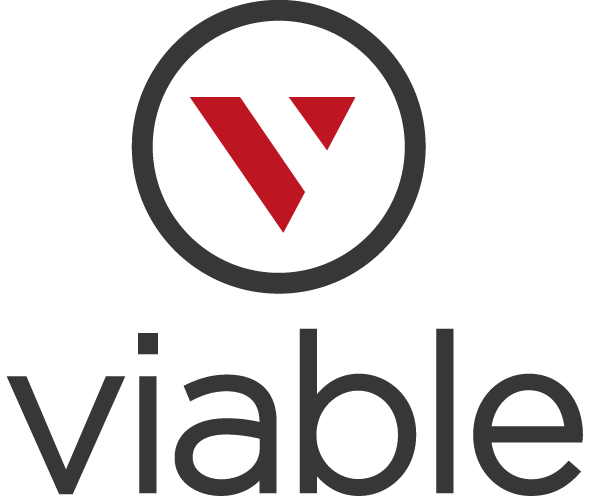 Website coming soon.
If you would like to buy any coffee please email us on
info@ffada.co.uk or call / text us on 07890966395
Our 200g bags are only £6 at the moment and this offer will last until the new year.
Check out our Facebook page for news on our Christmas hampers.
Thank you
Sioned and Sarah